MOBILE APP DEVELOPMENT COMPANY
We all know that today's generation even dines on the Mobile Apps, it's obvious to understand that the future of every business may turn out to be linked with the Mobile App Development. It is quite necessary for a business to survive and thrive in this cut-throat market and a mobile application for your business may lead you on the path of success with all the perks.
With this, we can understand that there will be a lot of mobile applications in the market competing with each other in which survives only the best among the others. But we cannot forget the fact that it is quite necessary to have a mobile application for the business to reach out to the mass of our customers. Here, you can get a combative mobile application that is quite better to lead you on the roads to the lives of the customers.
To make a mobile application is a task needed to be accomplished by the proficient developers. So, we, at QUEEN Solutions – the App Development Company, help you with a team of dedicated but proficient tech nerds who think the client's growth as their own growth. A group, having an ocean of knowledge, of iPhone app developers and Android app developers is always eager to hear from you and assist you with all your mobile app design and development needs.
Mobile App Development Services
QUEEN Solutions is a mobile app development services provider which makes your business very popular by developing mobile apps on iPhone, Android, or iPad as per requirements.
Want to see your business branding up itself in your customer's palms? Just a small click here can make your dream come true!!
iPad Application Development Faced with the growing demand for the iPad, mobile application developers around the world have focused on it.
An Android device used by a common people. Get the Android App developed for your business and be the brand with the app.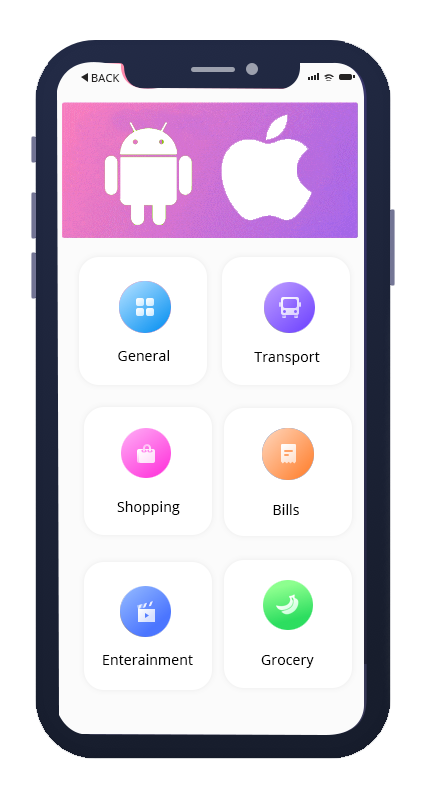 Our developers excel in the end-to-end hybrid app development skills combining the power of the latest frameworks to give you perfect apps.
Brand your business with cross-platform mobile app development. It covers all platforms including Android, iOS & Windows.
Meet highly skilled app developers for the Windows mobile platform to listen to your needs and assist you with the best app.
Are you looking for the best partner for your custom Mobile App Development requirement?
We understand how difficult it is for a business to find a perfect growth partner who understands as well as values your business. QUEEN Solutions has a team of some of the top android app developers, and high iOS app developers value our clients' perspectives and are up to the mark to meet the standards. If somewhere you are searching for mobile app development services, app development in the USA or anywhere in the world, we are just a mail away to reach out. Our core values define the client prosperity to be the priority and our techniques to be the weapons of success for the brand. Now the Competition is very tough to find the better mobile app development company who provide 24*7 services to the clients. We love our client satisfaction and give 100% of mobile app services with full support.