be daring. be unique
QUEEN lies within
absolute unique
where unigue begins
QUEEN  PR
Public Relations and everything that encompasses the relationship of brands / companies / people and their stakeholders is the core of our business, and that is why our PR team has been carefully selected to deliver an exceptional level of service, where we not only achieve results, but we are also able to link them to business objectives and report them with high quality standards.
QUEEN DIGITAL
We come directly to your audience and goals. We build digital reputation.
A team constantly immersed in the new trends of the digital ecosystem.
We develop web, digital platforms, web applications, digital campaigns, Google Adwords, SEO Strategies, Email Marketing and Social Network Strategies for a brand or company that wants to not only highlight, but also maximize their online presence in all types of devices.
shine perfection –  creativity
glamour
QUEEN CON Storytelling is our creative agency
Where we develop naming projects, brand storytelling, brand key, corporate story, internal marketing, graphic design and editorial products (magazines, books, memoirs and others) to capture and connect with different audiences.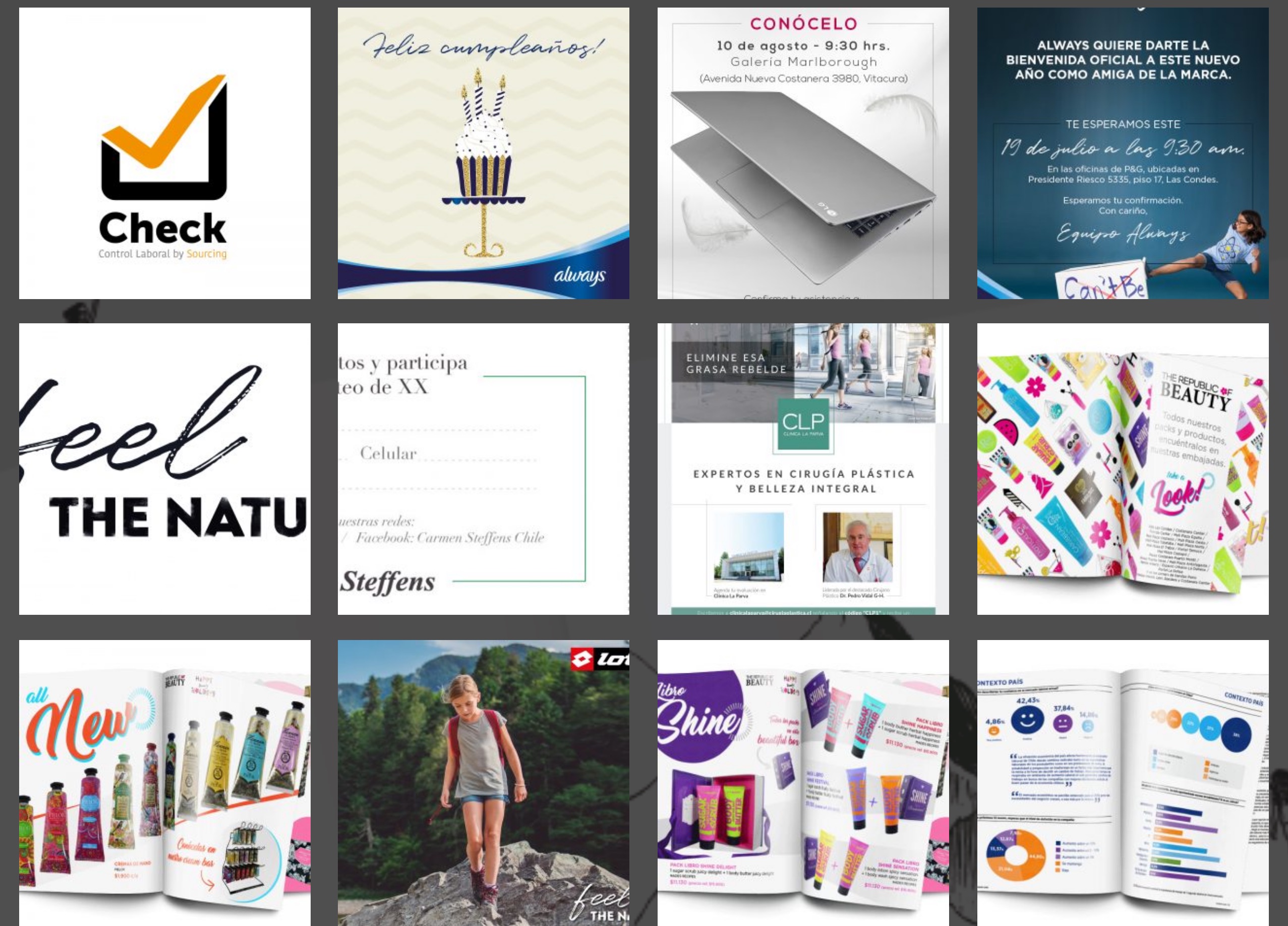 analytics
let the data analyze
feel the change
the experts
in the  information technologies
Andy

Head of Digital Marketing UNIT

Andy has experience in the international  marketing  companies, she was responsible for whole  marketing and event management activities , She focus  for Overseeing implementation of the Marketing strategy – including campaigns, events, digital marketing, and PR. Working closely with the company's Sales team and help clients  to achieve their goals; enabling them to meet their commercial objectives by providing them with appropriate tools, materials and presentations.

Attila K.

Head of technical support

Senior Technical Consultant

Promote the standardization of hardware and software across a business in order to improve operation efficiency. Lead the design and implementation of technology across a business. Research and resolve issues for customers, business partners, and staff when necessary

Matej V.

FOUNDER / Managing Director

CEO

has more than 15 years experience worked in Many institutions, where he was mainly focused in the asset management,Cloud and APPlication development Specialist, It and SW consulting and SW investment portfolio. Our Subject matter expert in the Big data technology and cloud and analytics applications and systems. He has great skills as the project management and mainly focused to SW  and Cloud services ,  Matej  worked more than  6  years in IBM on positions  like  Business development manager, Sales leader for multinational  companies, Manager of the technical support services  department in. CEE and  RCIS countries, South Africa, United kingdom  He has also  great skills in equities, distressed credit, global macro, Responsible for running whole company units  His hobby is opportunistic Investment in Shares and Commodities, consulting in the crypto-mining portfolio devices and mining devices.
new technology. new life
professional consulting
We recruit and select the best influencers and brand ambassadors, to manage important and innovative digital campaigns in order to help your brand and share with your audience each of your messages, services and products.
We also develop product placement, co-branding and call for events.